COMMERCIAL & ROLLING STEEL
COMMERCIAL SPECS & DRAWINGS
We are commited to help make your projects run as smoothly as possible
The following specifications, technical information and literature pieces are provided to assist with your planning, designing, and specifying needs. For any assistance with product information or specification writing, contact your area Architectural Consultant.


Commercial Garage Doors
C.H.I. understands the importance of owning a Commercial Garage Doors that is not only functional but also able to withstand the daily operations in the toughest industrial environments. We offer a wide selection of insulated and non-insulated commercial upward acting doors to fit your exact specifications.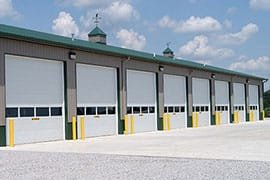 Product Update:
Models 3206, 3212, 3216, and 3236 are compliant with the requirements set forth by the International Energy Conservation Code (IECC) for operable fenestrations.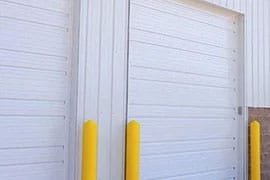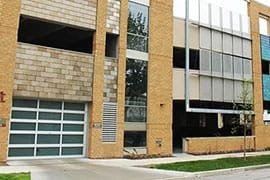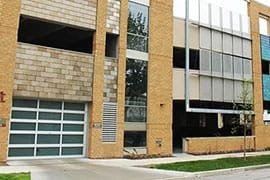 Rolling Steel Garage Doors
C.H.I. manufactures industrial Rolling Steel Doors, Coiling Fire Doors, Fire Shutters, Counter Doors, Grilles and Side Folding Grilles to exceptional standards of quality. Our promise is to deliver affordable, owner-friendly Rolling Steel Doors that are reliable, architecturally pleasing and simple to maintain.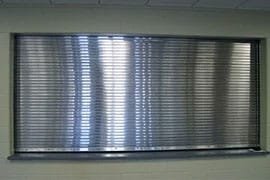 SLAT PROFILES

MOUNTING OPTIONS

6522 / 6544 Galvanized Steel / Extruded Aluminum Counter Shutter dwg | pdf
6566 Stainless Steel Counter Shutter dwg | pdf

 

CATALOG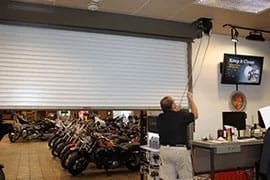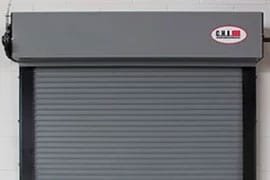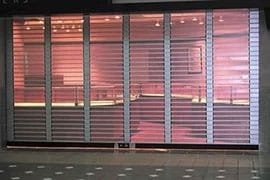 | | | | |
| --- | --- | --- | --- |
| DOWNLOADS | | | |
| Model | Specs | Drawings | Literature |
| 9300 | Coming Soon |  See below | Product Flyer |
CURTAIN DETAILS

MOUNTING OPTIONS

BETWEEN JAMBS STANDARD SHAFT LEFT DRIVE: dwg | pdf RIGHT DRIVE: dwg | pdf

Between Jambs Flush Shaft Left Drive: dwg | pdf Right Drive: dwg | pdf

Lift Ready Angles E Guides Left Drive: dwg | pdf Right Drive: dwg | pdf

Lift Ready Angles Z Guides Left Drive: dwg | pdf Right Drive: dwg | pdf

Lift Ready Telescoping Tubes Left Drive: dwg | pdf Right Drive: dwg | pdf

Steel Angles E Guides Left Drive: dwg | pdf Right Drive: dwg | pdf

Steel Angles Z Guides Left Drive: dwg | pdf Right Drive: dwg | pdf

Steel Tubes Left Drive: dwg | pdf Right Drive: dwg | pdf

Motorized Bottom Mount (JackShaft) dxf | pdf

Motorized Front Lower Mount (JackShaft) dxf | pdf

Motorized Front Upper Mount (JackShaft) dxf | pdf

 

CATALOG
SECTION RESOURCES

MOUNTING DETAILS

Side Folding Elevation dxf | pdf

Track Details – Straight dxf | pdf

Pocket Details – Straight dxf | pdf

Pocket Details 90 deg dxf | pdf

Track Mounting Details dxf | pdf

Post 1 – Wall Channel Mount dxf | pdf

Post 10 – Fixed Post Mount dxf | pdf

Floor Socket and Counter Trim Ring dxf | pdf

 

CATALOG