GARAGE DOOR REPAIR
Professional garage door repair services by Amigo Door, ensuring your garage door operates smoothly and safely.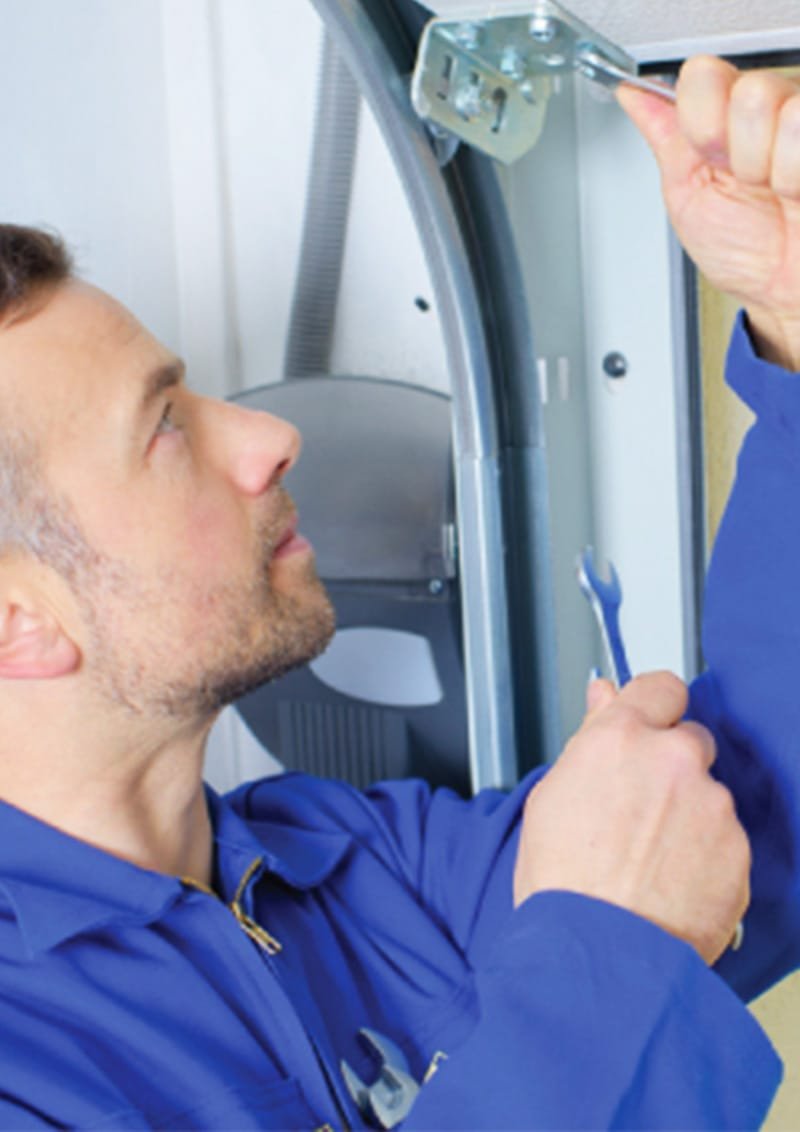 Do you need service or repair for your Ottawa garage door?
Whether you perform your garage door repair and garage door opener maintenance yourself or call our professional technician for garage door repair services, we are here to help.
A regularly maintained and balanced Ottawa garage door will extend the lifetime of the door, door hardware, springs, and electric door opener.
Call us to set up a three or five-year maintenance program where we will hold a reduced service charge for the length of the contract.
Contact us for a FREE TROUBLESHOOT either by phone or online.